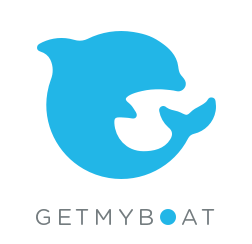 ---
Senior Product Designer
GetMyBoat is looking for the best Product Designers to join our friendly, talented and globally distributed design team.To be a good fit you should:
• have at least 8 years relevant experience in a consumer-facing tech company.
• have an excellent product design folio.
• be experienced and trained in design process, usability, visual design, and user centred design.
• be excited about an opportunity to bring joy to people all over the world.
ABOUT GETMYBOAT
GetMyBoat is changing the way we go boating by powering the world's largest boat rental marketplace. With over 140,000 boats in 184 countries and 9,300 locations, there is an experience for new boaters and seasoned sailors alike. Launched in San Francisco in 2013, GetMyBoat empowers owners of every type of watercraft, from kayaks and sailboats to powerboats and yachts, to post their watercraft for rent or charter. From California to Croatia, our users can search, find and book their dreamboat. Experience the water ⛵We believe our company is one of the world's most exciting travel & staycation startups of 2021. We offer remote work, a global team, online collaboration, exciting growth, and a friendly, supportive culture. We are a small organization with very high impact people that are focussed on building the best product, and loving what we do. We were recently named in the Digital 100 top growing brands 2021, and 2020 Apple App of the Day.Interested? Please review the complete details of the role and instructions below for how to submit your application!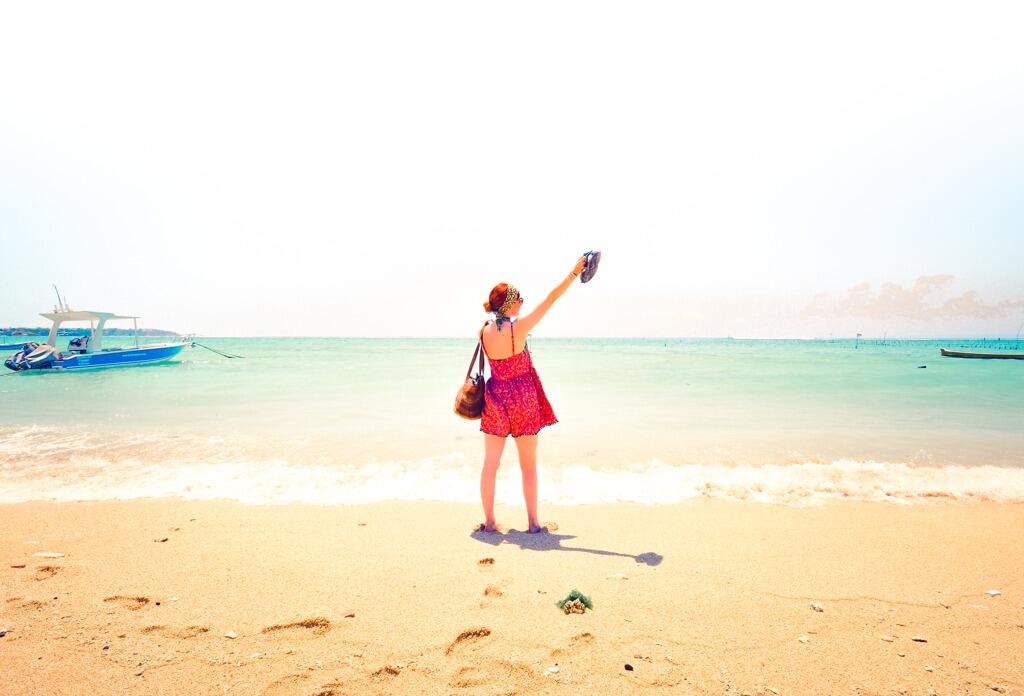 ---
ABOUT YOUR ROLE
As GetMyBoat Product Designer you will drive product execution, design and experience.You'll be working daily with developers, customers, users and data to assess, plan, design and spec features, fixes and improvements to web and mobile apps.We are open to candidates at various experience levels and the position can be customized to suit you. Depending on your interest, skills and experience you can shape your own trajectory, from exceptional design craft to product management and team leadership, there will be opportunities as we grow.
---
100% Remote
This is a 100% remote work opportunity. Our talented team is globally distributed with concentrations in Europe/Africa and the Americas timezones. You decide where you work, whether that's at home or in a co-working space, you'll need to create an environment where you can establish routines that enable productivity.All of our work happens through online collaboration, so you'll need to be an effective communicator on calls, slack and various other means.
---
SKILLS
You will need to be excellent at visual design, usability, UI writing, interaction design and have a passion for building great software product experiences. You need to understand enough about code and technology to be dangerous, lead collaborations to solve ux problems, and provide thoughtful ux reviews of work in progress.
---
Experience
8 years or more working in-house for a consumer-facing product company, or similar agency. Post-graduate experience as a UX/Interaction designer. Your position title and compensation is negotiable.
---
How to Apply
[email protected]Use the subject line "Product Designer".Please provide an introductory few paragraphs summarizing your experience and interest in the position, your folio, your resume and your current location (city / country).We are looking for a great folio showcasing excellent design skills, software product experience, excellent written english communication and passion about the opportunity.
---
---